This book is AOB's historical record laid out in hundreds of proof sources and Chapter Notes, and the 42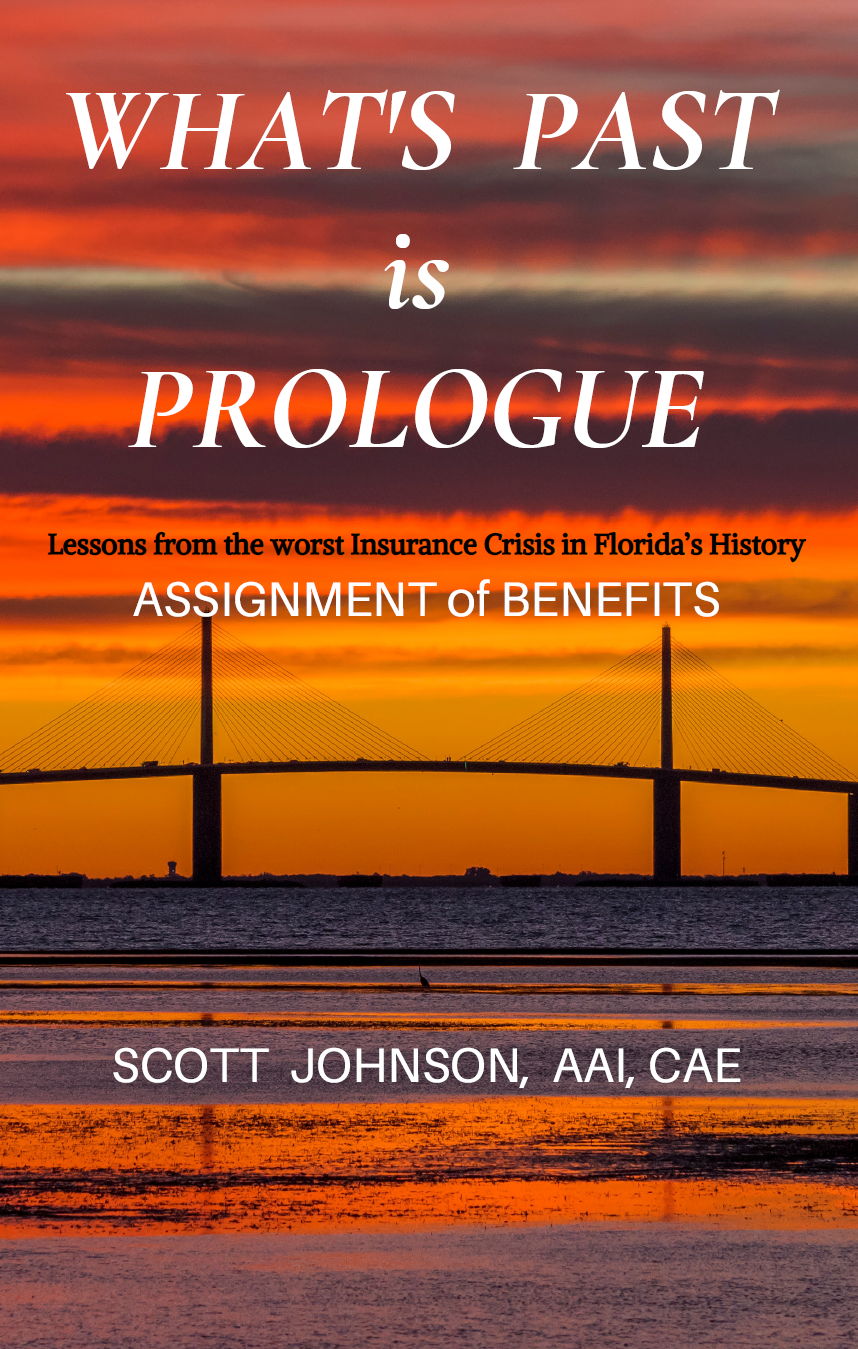 essays written between March 23rd, 2013 and June 2019.   Read it.  Use it as a reference. But, most of all… keep it handy for the inevitable day when it all starts to happen again.  Read the "Foreword" here.
For a better understanding of how to get the most from this "compendium" read the "Guide To Sources" here.